Welcome to our P4/5 class page. We hope you enjoy engaging in what we do!
Our Class Teacher is Mrs Anderson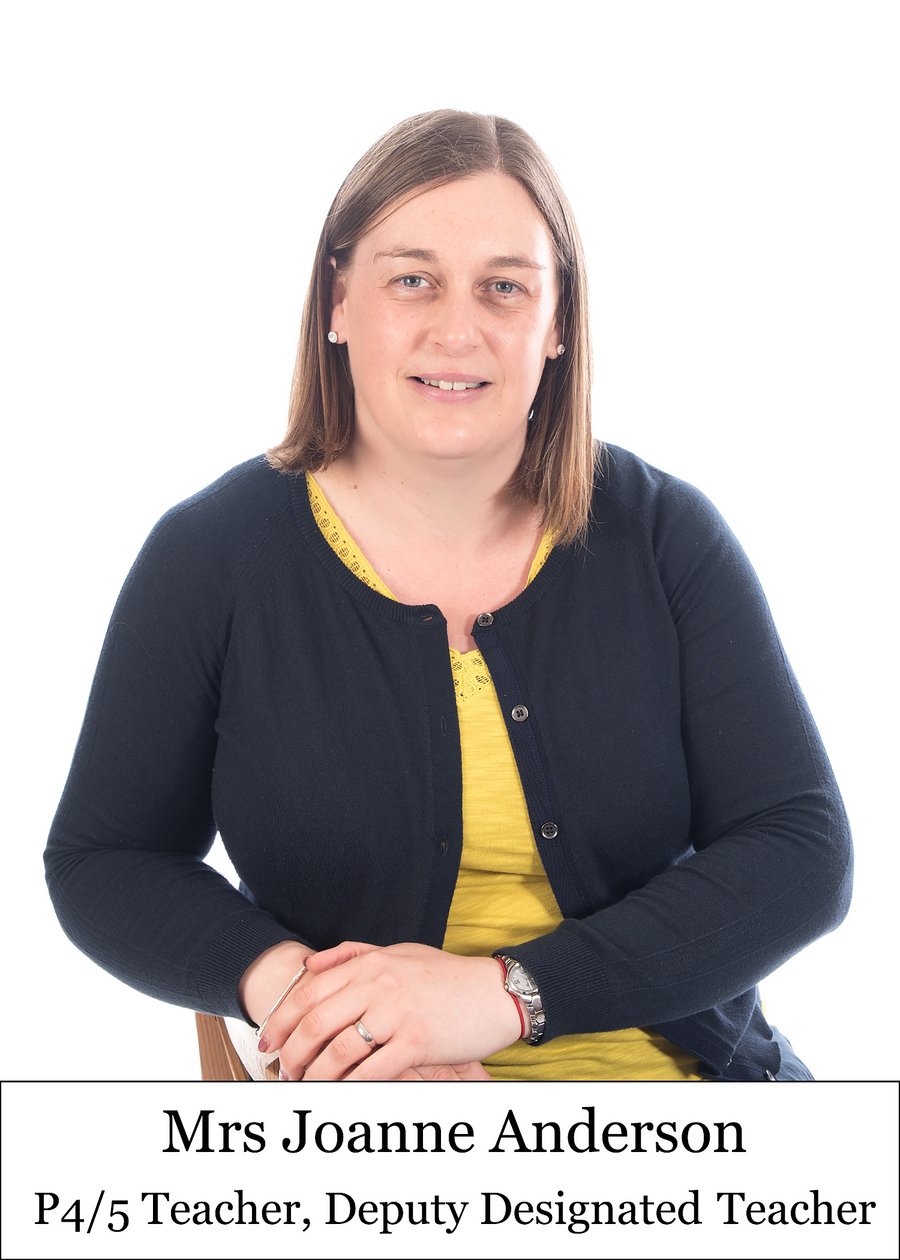 Our Classroom Assistant is Mrs McMullan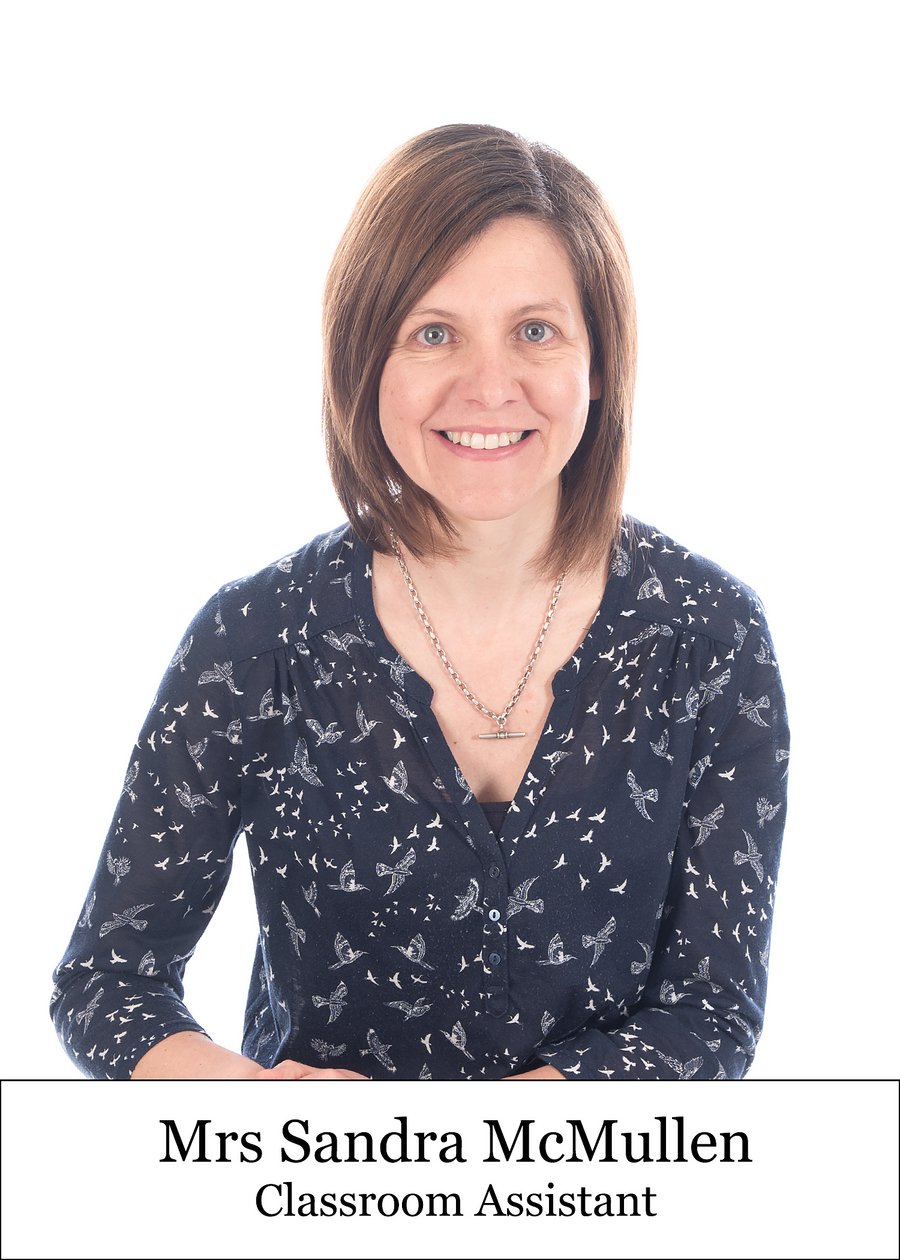 World Around Us - Weather
P4/5 had great fun creating their weather pictures today, all pupils were very creative and had great fun cutting and sticking!
Weather Research Homework
Mrs Anderson was so impressed by the standard of research homework's produced by Primary 4/5. Everyone had to research a type of weather of their choice and present their work to the rest of the class in any way they chose. As you can see from the photographs there was a huge range of types of weather and presentation styles selected. Well done P4/5.