Primary 6 & Primary 7
Primary 6 and 7 is a hub of activity in school!
From gardening, to Bible exhibitions, to learning about fractions, decimals and percentages - we get up to it all!
Our current class topic is Rainforests and we are enjoying learning all about animal life, plant life and key rainforests around the world.
We recently introduced Mathletics into our school and we are enjoying using this programme to improve our mental maths.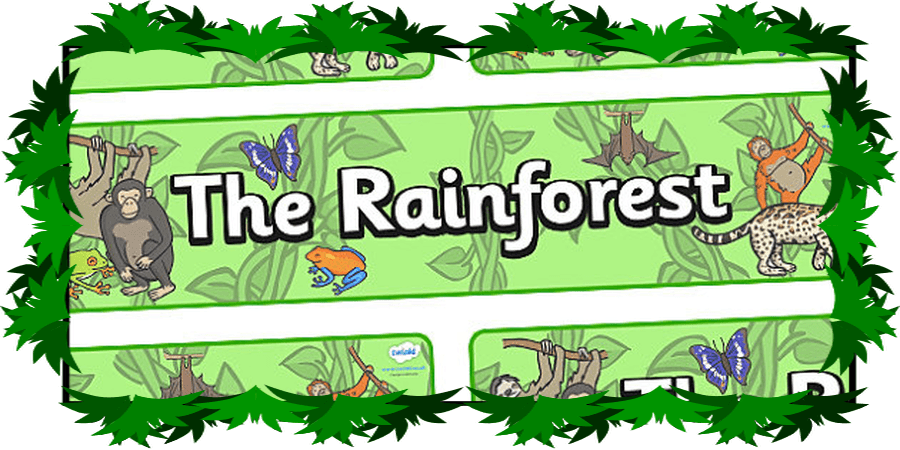 Our Class Teacher is Mr Frizzell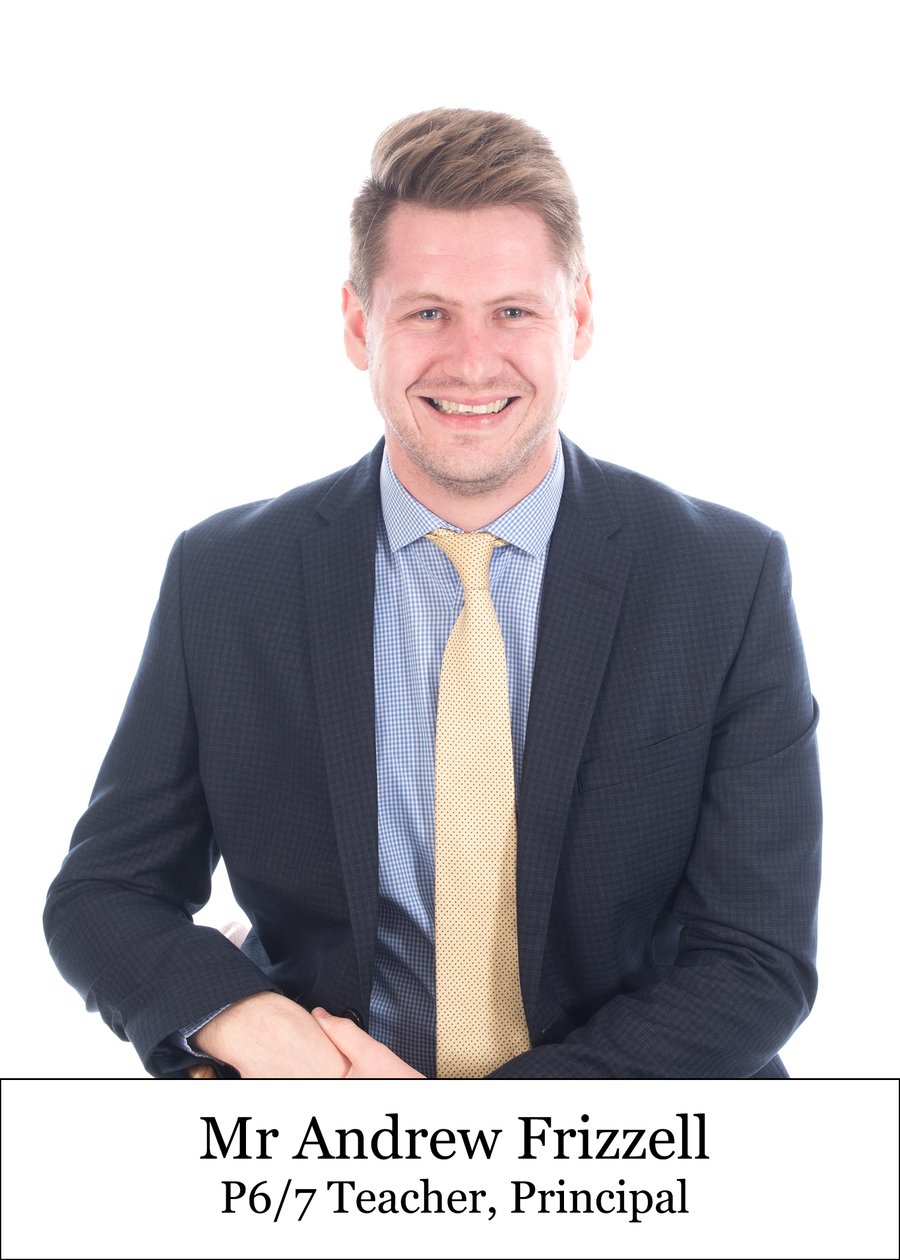 Our Principal Release Teacher is
Miss McKelvey, 2 days per week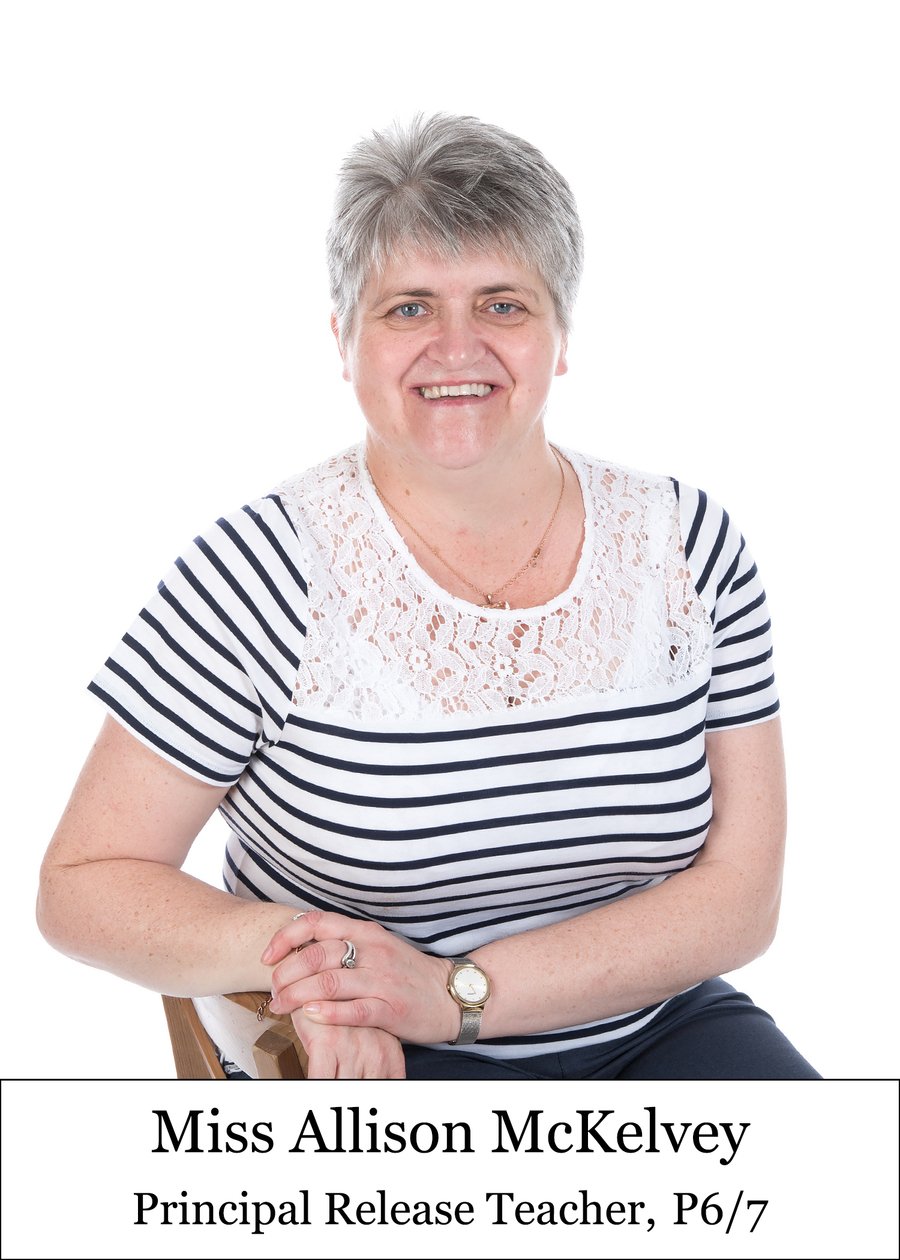 Our Classroom Assistant is Mrs Greer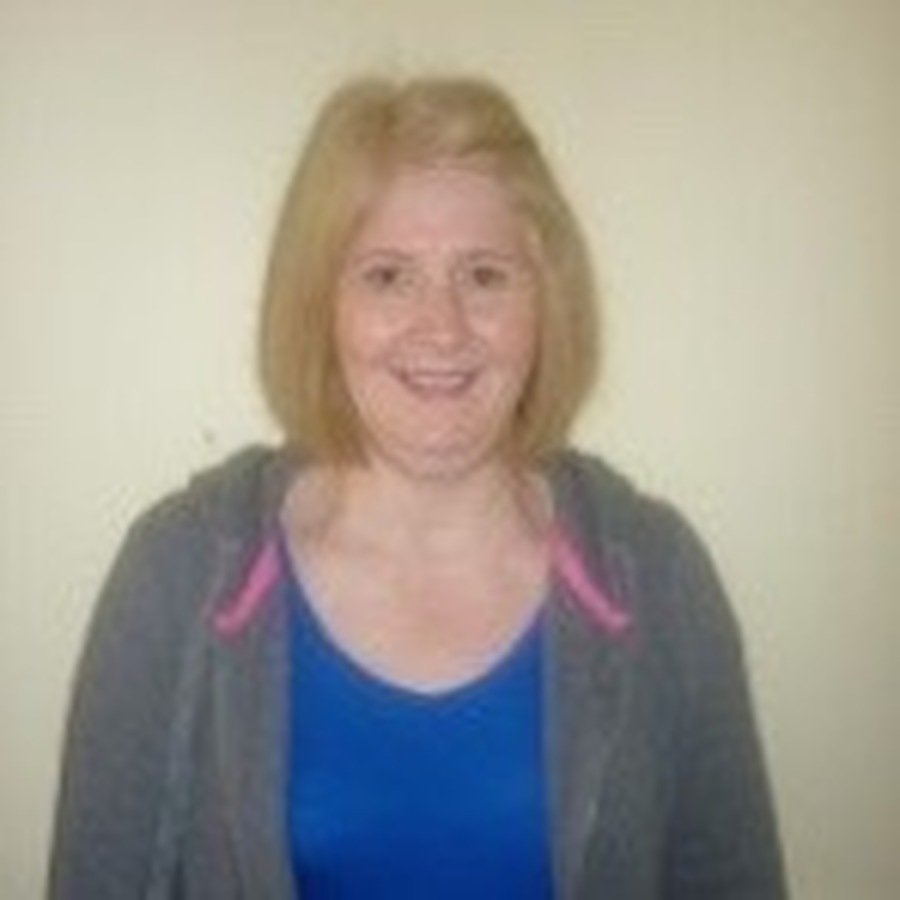 Here are some if the things we have been getting up to...
On Monday 12th November Primary 6/7 visited Mountnorris Presbyterian Church where they received a talk on World War 1 victims from the local area. This was followed by an act of remembrance and a wreath was laid on behalf of the school.
Thanks to the church, Rev Reid and Mr Irvine.
Shared Education with St Teresa's - Monday 11th February!
We looked at our rights as children alongside justice and injustice in light of these!
We enjoy using 'Kahoot' on the iPad to reinforce and test our knowledge!
Primary 6/7 are enjoying using 'Book Creator' on the iPads to present our information on the rainforests. We are working towards writing a fact file in Literacy on rainforest animals.
On Monday 8th October we launched our Shared Education Project for the year 2018/19. Here are some photos from our first meeting!
In class we have been learning about coding. The children were given a brief to write codes to make 2D shapes and then try to create a Spirograph.