Thank you for visiting our New Rec/P1 Children's page! we hope that you find it useful as you prepare for the beginning of your child's formal education.
Applications for Reception and Primary 1 open on Thursday 7th January at 12 noon. The process will close on Friday 29th January at 12 noon.
Applications are made through the Education Authority Website.
Children can begin Reception on their 4th birthday.
Children already in Reception do not need to apply for a place in Primary 1 as this is already guaranteed.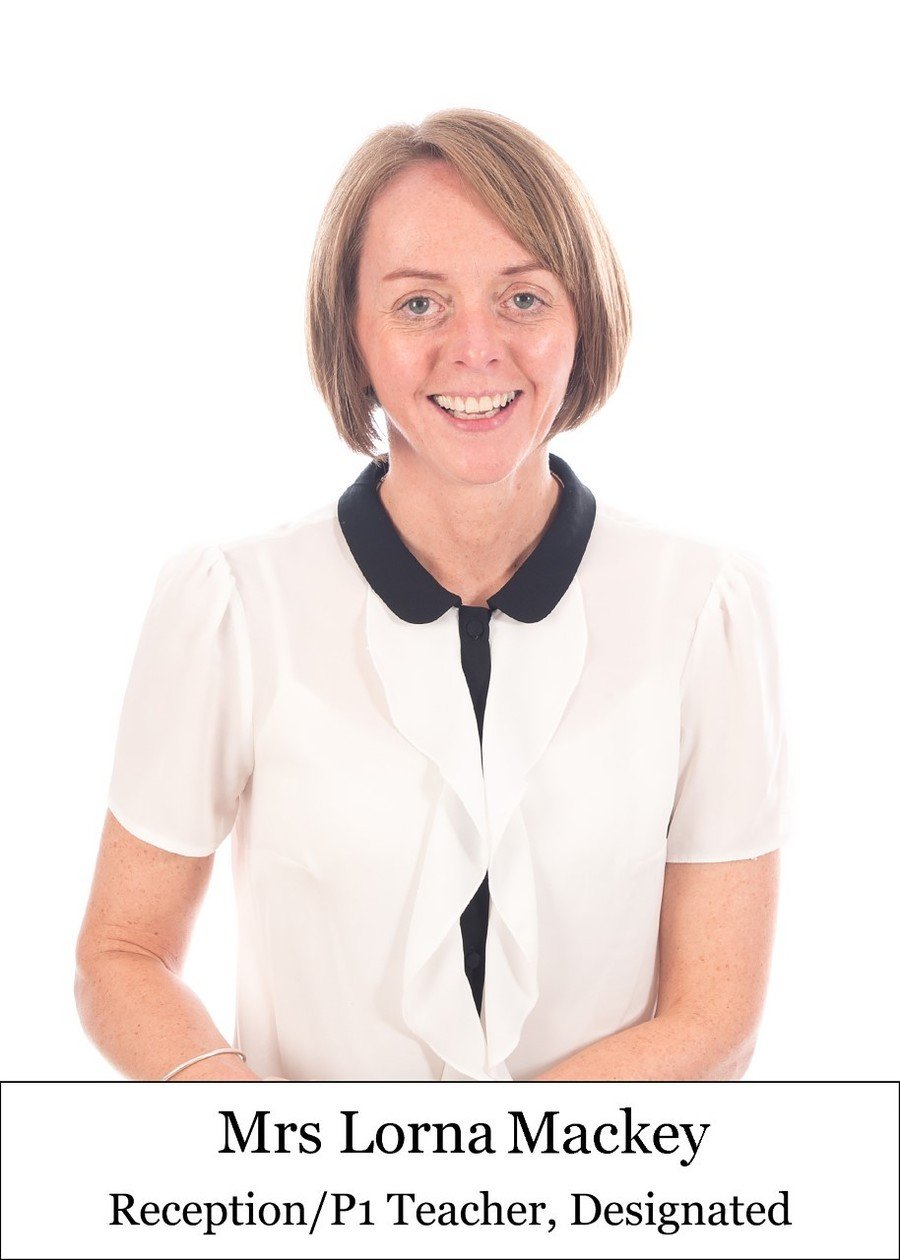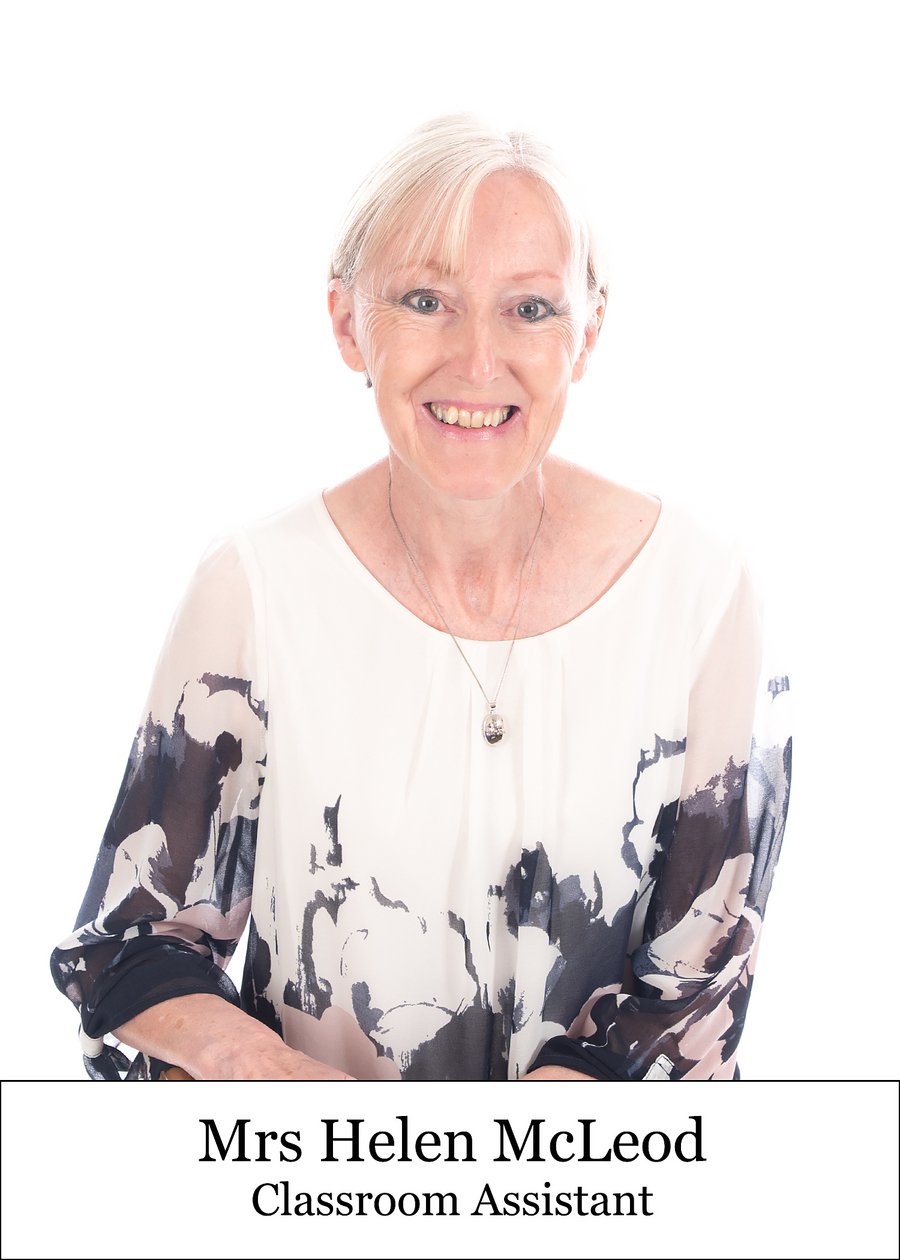 School Uniform: available from Mooreheads in Bessbrook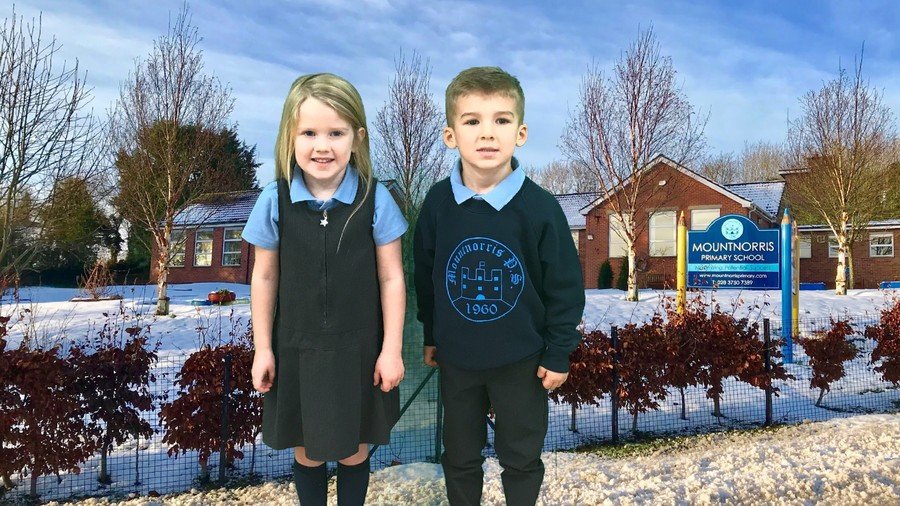 PE Kit: available from Mooreheads in Bessbrook