JK Rowling Writes Again!
JK Rowling Writes Again!
27 May 2020 (by admin)
27th May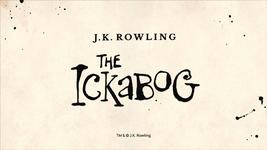 JK Rowling has released a new story for children called 'The Ickabog!'
Children can go onto the website and read 2 chapters which will be released each day. She is also running a competition with her publishers which asks children to illustrate different parts of the story.
Have fun reading!